המעבר – ממוות ללידה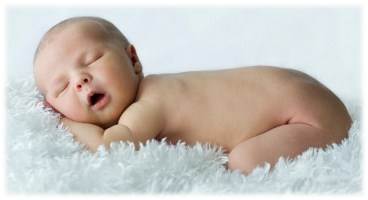 תאריך / זמן
Apr 25, 2018 - Apr 28, 201817:00 - 18:00
מקום
Desert Ashram / ISR
קטגוריה
עבור נשים וגברים שעשו עבודת פריימל בעבר
היינו רוצים לחשוב על לידה כהתחלה חדשה, אנו נוטים לחשוב על מוות, כסיום מלא כאב. רוחנית איננו יכולים להפריד בין אחד לשני. זה המוות שלנו שפותח דלת לחיים חדשים. זו הלידה שלנו שמובילה אותנו למיתות רבות במהלך חיינו
בסדנה זו ,אנחנו רוצים לחקור מימד רחב יותר של לידה, על ידי כך שניגע בתקופה המעבר שקדמה ללידה.
כל ילד בשלב מסויים שואל: כיצד באים ילדים לעולם? ילדים שומעים את ההסברים הכי מזעזעים: חסידות הביאו אותך לעולם, יצאת מהבטן של אמא , הורים מדברים גם על דבורים וציפורים….
הרך הנולד חווה מסע עמוק מאוד טרם לידתו. מוות, התעברות והריון. זהו זמן אינטנסיבי עבור כל אחד מאיתנו. כל זה שייך ללידה ומותיר עלינו את אותותיו לשארית חיינו.
בעזרת טכניקות של נשימה , טראנס ושיתוף, ניצור מרחב ואוירה אשר יספקו הזדמנות לחוות מחדש ולהתחבר בשנית לחוויית מותנו , לידתנו ופרק הזמן שביניהם. בעקבות זאת נתבונן על חיינו בעיניים אחרות.
סדנה זו מיועדת רק למי שהתנסו בעבודת פריימל. היא אינה מתאימה לנשים בהריון ואינה מהווה תחליף לעבודת פריימל. אתם יכולים להזמין חברים שהתנסו בעבר בעבודת פריימל עם מטפלים אחרים.
The workshop is led in English with Hebrew and Russian translation available.
הסדנה תועבר באנגלית עם תרגום לעברית ורוסית ובמידת הצורך.